This is your community area page in support of wildfire mitigation.
We are STRONGER together – encouraging all residents to make their properties safe.
how you can protect your property
The map below shows what NextDoor defines as Shadow Mountain Area.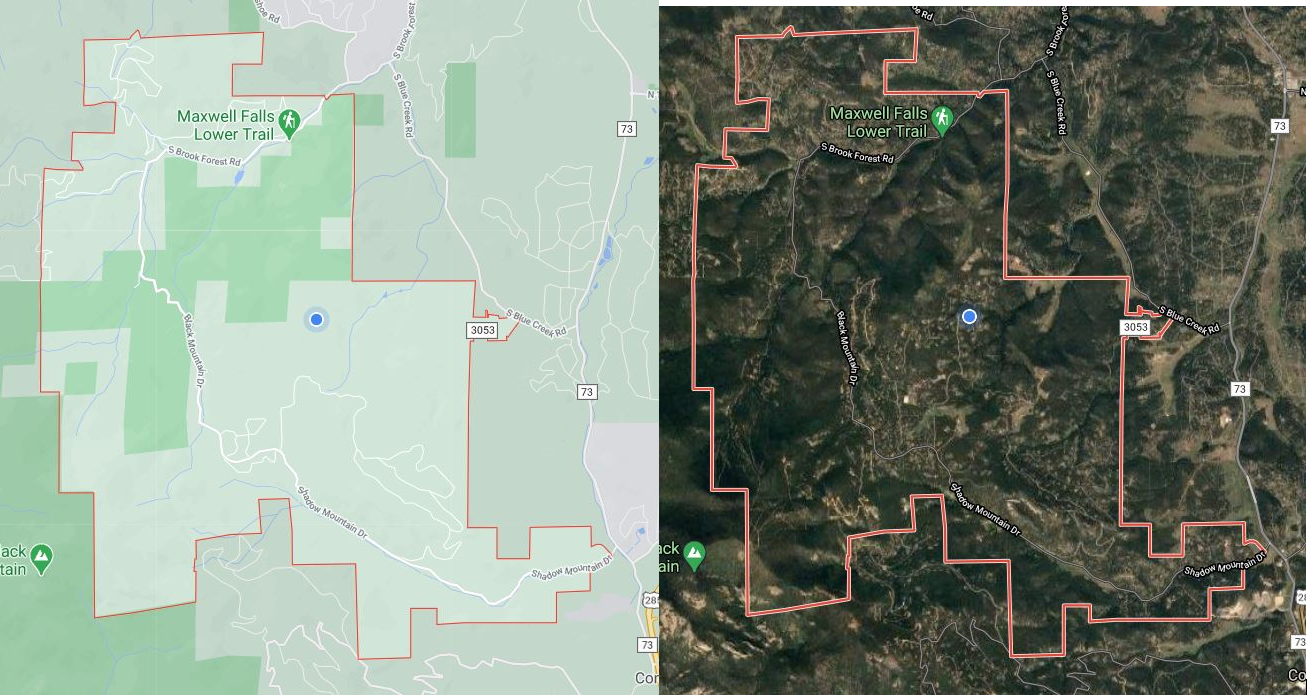 Practical Practices
Check Elk Creek Fire Department guidelines to make sure your land is up to standards
Assess your own property or enlist the help of a professional slash removal company
Local contractor is Grey Eagle Builders
Join the efforts to clear our lands and protect homes from wildfire in Colorado. We must do all we can to keep forests clear of hazards.
External Links:
We are looking to apply for a government grant
for wildfire mitigation in Conifer, CO Area