Activities and Attractions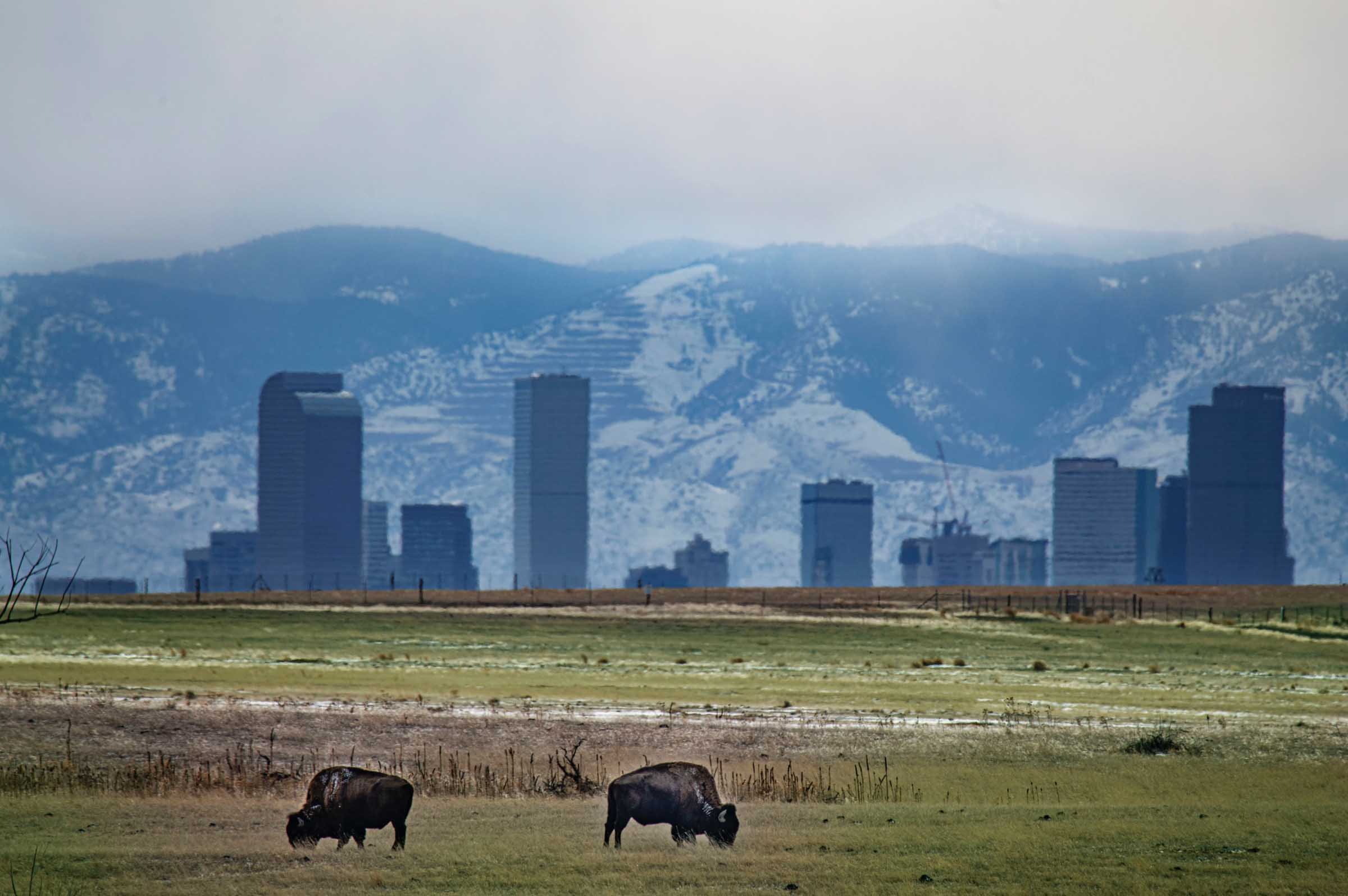 Located in the ideal setting, Conifer Home is in a small town 30 minutes from the mountains and 30 mins from the front range of Denver.
Enjoy all the city and the mountains have to offer!
Southwestern Colorado is known for: 
Restaurants
Breweries and Tap Rooms
Parks, Trails, and Camping
Hiking and Biking
Skiing and Snowboarding
Horseback Riding
Snowshoeing
Hot air balloon rides
Whitewater Rafting
Rock climbing
Denver Nightlife
Theater and Art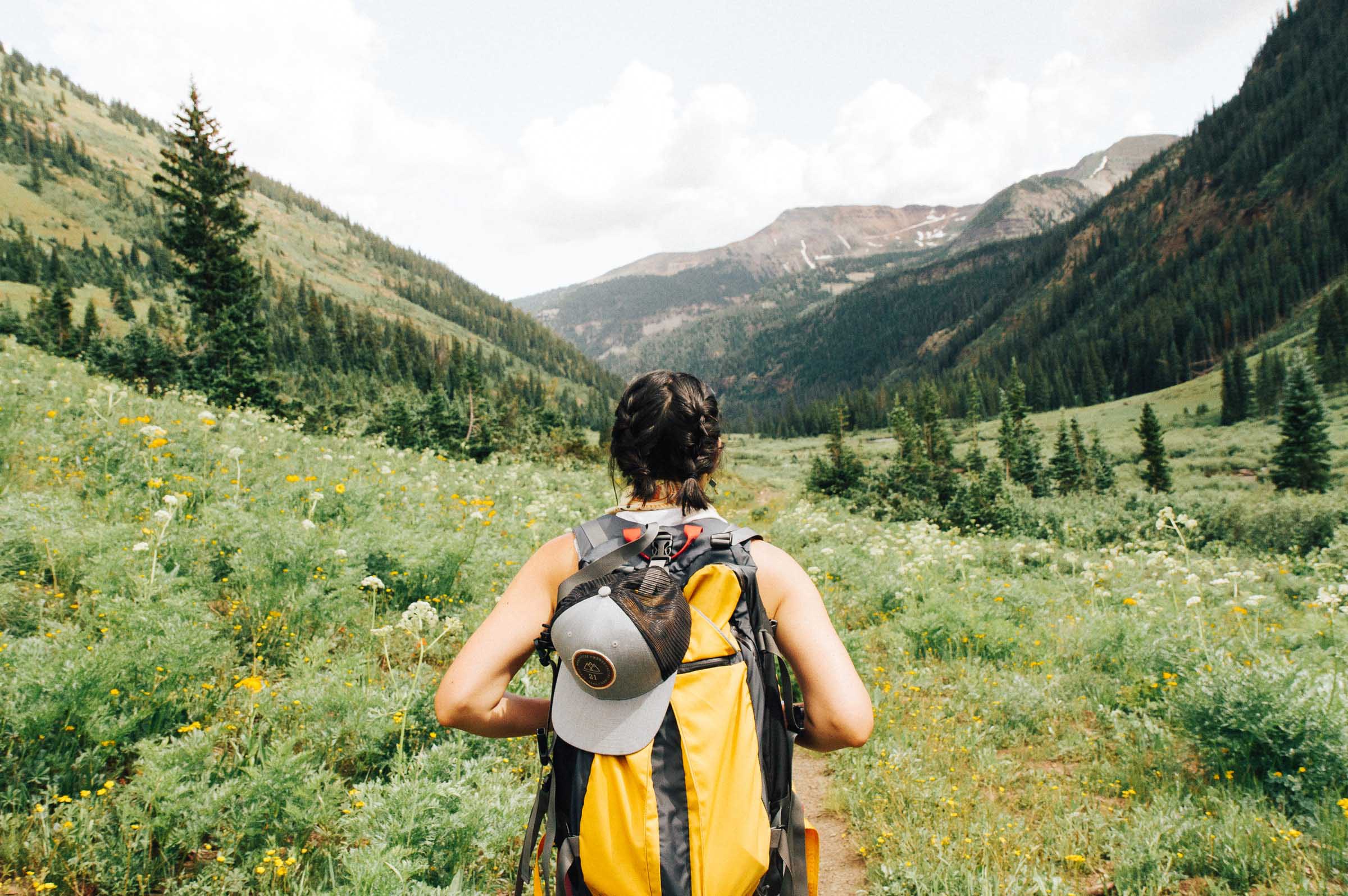 Local Restaurants and Casual Chains
JJ Madwells Italian
Wing Wagon
DW's 285 Diner
Brooks Place Grill and Tavern
Golden Stix
Snowpack Taproom
Wendy's, Qdoba, Subway, 3 Margaritas
Many More
Hiking Trails/Parks/Places of
Interest
Meyer's Ranch Hiking Trail
Maxwell Falls Hiking Trail
Foxton Road Scenic Drive
Lookout Mountain
Wellington Lake
Evergreen Lake
Stagedoor Theatre
The Venue Theater
Elitch Gardens Amusement Park
Denver Botanic Gardens
Denver Zoo
Denver Aquarium
Grocery and Commodities
King Soopers with Pharmacy
Safeway with Pharmacy
O'Reilly Auto Parts
Big O Tires
Anytime Fitness
Just to name a few…
Staying In?
Concierge Services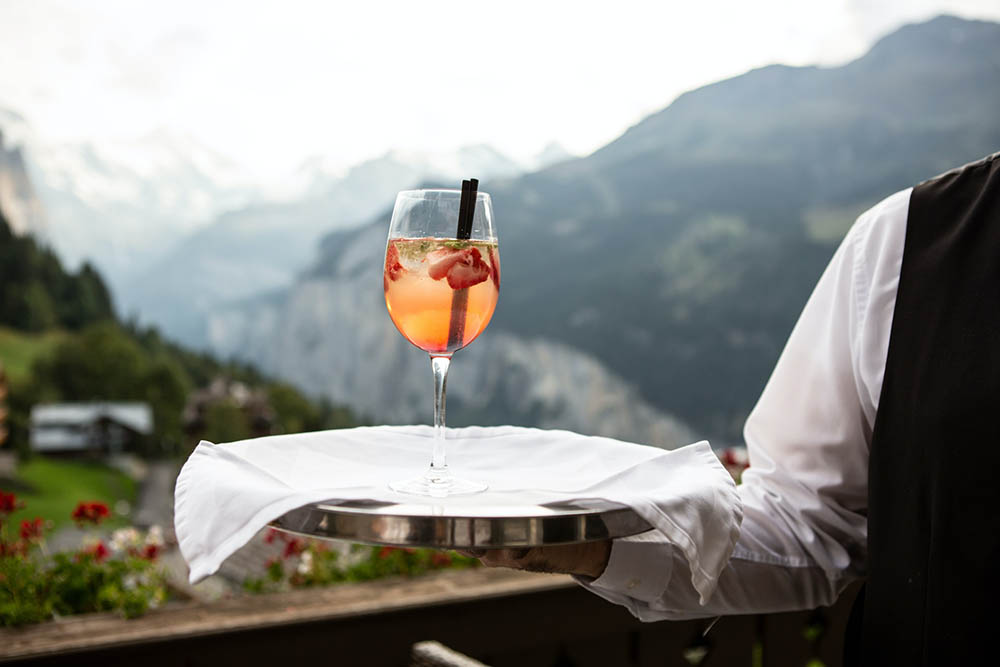 During your vacation rental of Conifer Home, staff is available for nearly any service you wish.
Butler
Chef
Driver
Groundskeeper
Personal Shopper
Colorado Tour Guide
Instructor for Sports/Recreation